C&J Industries
Technology. Teamwork. Solutions.
"We will provide value to our customers through the use of technology and engineering solutions. We will seek customers that exhibit a reciprocal level of trust and a commitment to succeed, to our mutual benefit."
The timeline below begins with present day C&J and takes you back through our growing years, all the way to our beginning in 1962.
Come see our operation for yourself! Schedule a visit, meet our team, and tour our facility. We want you to know who you're doing business with.
A Leader in Plastics
C&J Industries has a 215,000 sq. ft. footprint in Meadville, we employ over 300 people, ISO 13485 and 9001 certified and FDA and UL registered, Class 8 Cleanroom Molding, Class 7 Cleanroom Assembly, White Room Molding, we have 57 presses, in-house tooling with a 10 year warranty on our molds, a design and development team, and offer full service contract manufacturing. C&J shipped approx. 500 million parts in 2019 FY. We've been listening to what our customers need and will continue to expand our capabilities to meet each challenge.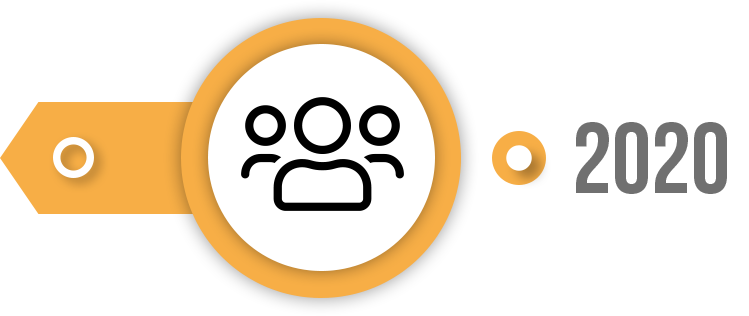 100% Employee Owned ESOP
Long-standing CEO, Dennis Frampton announced his retirement and disclosed that all family members on the C&J's Board of Directors had sold their shares and created an Employee Stock Ownership Plan—making C&J a 100% employee-owned company. Forming the ESOP accomplished two main goals important to the family and executive management team: they wanted the company to remain in Meadville, PA and also wanted to provide a solid future for the employees of C&J. It was a record year, as only a month later they announced the purchase of a 53,000 sq. ft. adjacent building and property.
Quality Assurance Expansion
C&J added 28,000 sq. ft. of manufacturing space and a Q.A. lab. We will continue to invest by improving our technology and expanding our capabilities.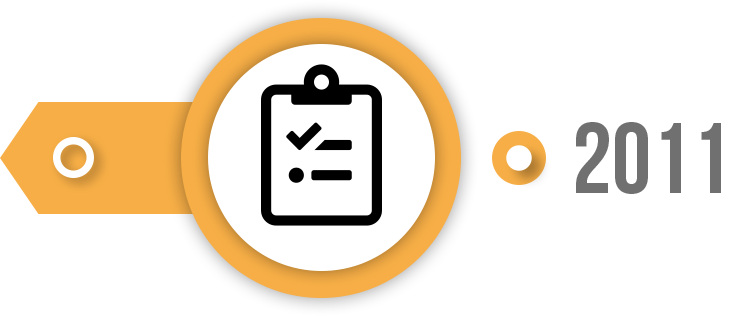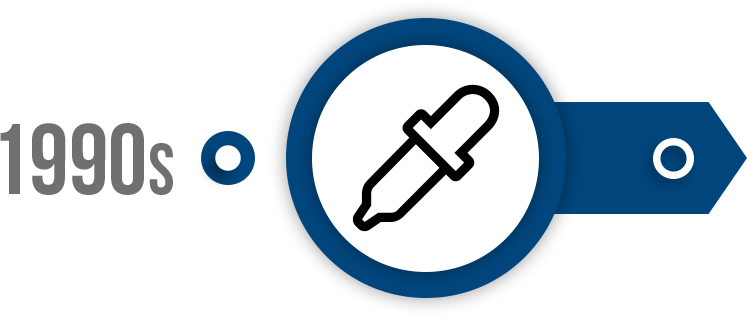 ISO 9001 and Beyond
In 1994, C&J Industries became the first plastic injection molding company and tool builder to receive ISO 9001 from Underwriters Laboratories. In the mid-90s we expanded our engineering team and offered Product Design and Development services to our customers. The Honeywell whole-room air purifier was our first product design that went to market. In 1998, Lucent Technologies selected C&J as their primary contract manufacturing company for fiber optic assemblies.
Expanding into New Markets
Our expansion into the medical and business machine markets fueled our business growth in the 1980's. With the company's growth came a new name, "C&J Industries, Inc.", after our founders. In 1982 we became an FDA registered medical device manufacturer. We built our first Clean Room and began producing medical injection molded components and complete medical devices.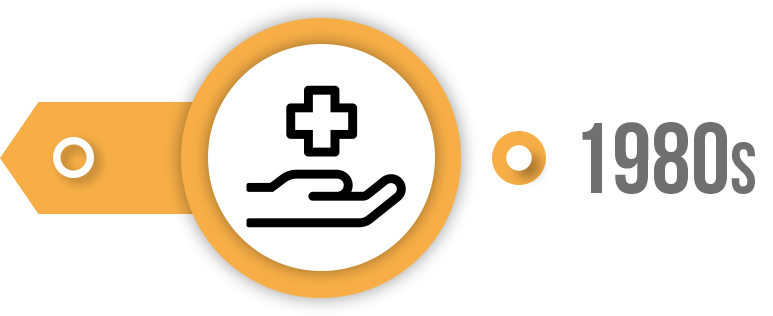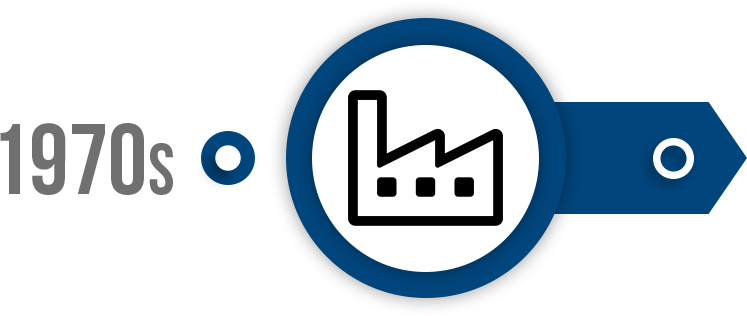 Beginnings: Plastic Injection Molding
Growth begins with a demand for something new. Established as an industry expert in tooling, a satisfied customer came to us with more—they wanted us to qualify our tools prior to shipment. Desiring to build the relationship, our customer arranged for two molding presses to arrive at our shop. This solution forever changed our company's history.
Precision Molding Heritage
Dick Johnston and Harold Corner started Meadville Precision Tool & Mold in a small garage. They quickly became well-renowned for building high-precision plastic injection molding components and quality injection molds. Some of their first customers were AMP, Western Electric, & Packard Electric.
C&J Industries is a 100% employee-owned company. In 2016, the C&J Board of Directors sold their shares and created an Employee Stock Ownership Plan (ESOP). Their goals were to keep the company in Meadville, PA and provide a solid future for the employees of C&J. Our team is comprised of over 300 people and growing. Our care for our employees represents largely who we are as a company. We believe our care is reflected in the amount of families who choose to work at C&J. Generations have chosen to grow their careers with us and develop trade skills that make our plastic injection molding process one of the best in the industry.
When you choose to work with us on your plastic injection molding projec,t you will be treated with the same level of care and we're certain you will be with us for a long time. You'll be part of the team.
Rob Marut
President & CEO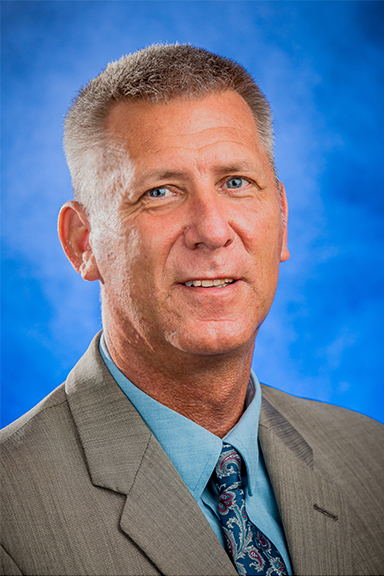 Jerry Sargent
Chief Operations Officer
Jordan Walker
Engineering Manager
John Carpenter
Director of Sales and Estimating
Candace Harvey
Chief Financial Officer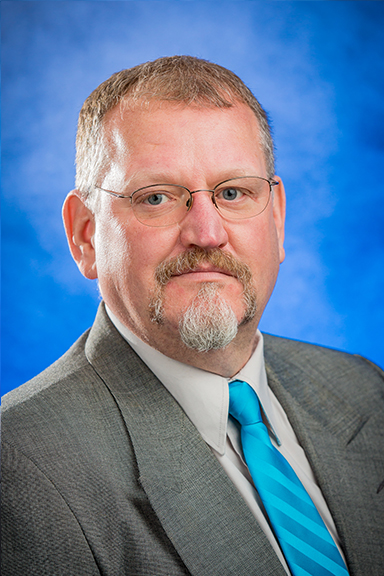 Ron Mick
Plant Manager
Dan Munson
Quality Assurance Manager
Joe Peters
Tool Shop Manager
Let's collaborate on your next project.
We are always expanding our capabilities to meet each new challenge our clients bring. So let's have a conversation about how we can use our process to set you up for success.